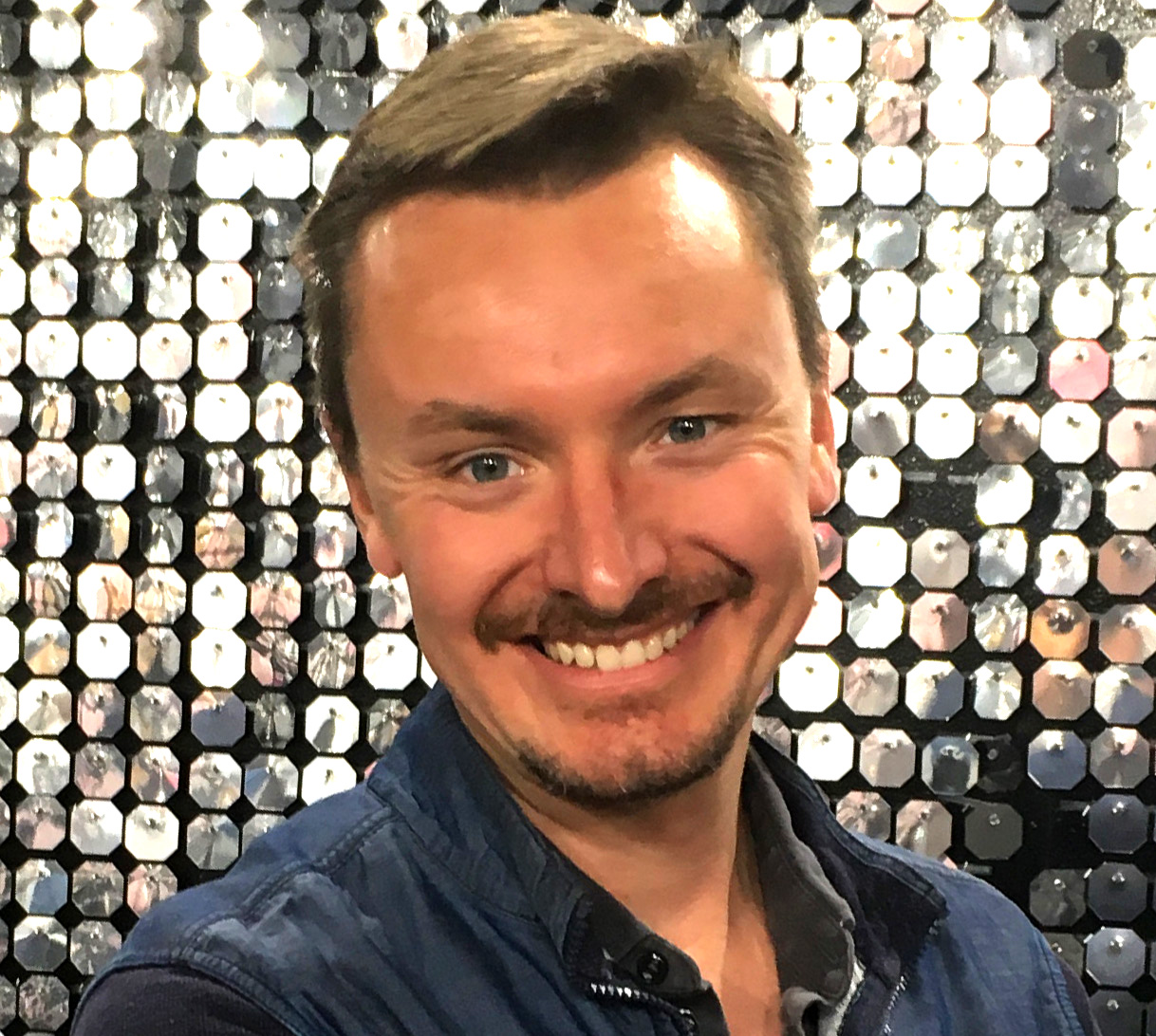 Michael Cawood is a British American Animated Filmmaker with a history in working in animation, film, games and TV spanning three decades as a writer, artist, animator, generalist, supervisor, director and producer. His credits include the feature films Dawn of the Planet of the Apes, Bumblebee, Happy Feet, Pete's Dragon, The Mummy, Ghostbusters, Furious 7, Night in the Museum 3, Lady and the Tramp, Shazam, Pirates of the Caribbean 5, The Lego Ninjago Movie, Venom, Star Trek Beyond and Divergent. Series credits include Titans, Super Girl, Red vs Blue, The Flash, Doom Patrol, Seal Team, Black Lightning and Escape from Dannemora. Game credits include Starfox Adventures, Kameo, Skylanders Giants, Perfect Dark Zero, The Club and Viva Piñata. Michael collaborates with his partner, Julie Pifher, under the label 'HEROmation', developing original intellectual property for Film, TV, Games and VR.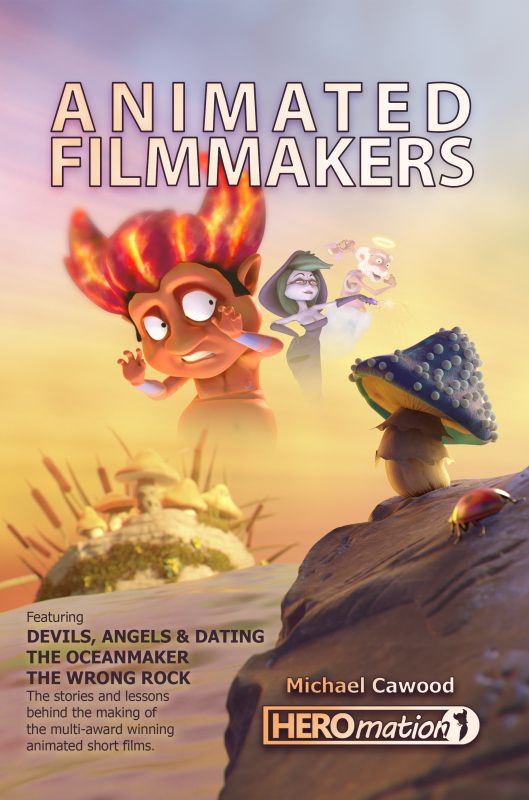 Animated Filmmakers dives into the stories behind Michael Cawood's many award winning indie short animated films, all made with passion... but virtually zero budget. This book then guides the reader through the lessons he's learned that will save filmmakers time, money and stress. Learn advanced tricks behind winning festival awards, crowd funding, recruiting talent and virtual studio production while avoiding scams and time wasters. Hear from key team members and see how their time working on these films boosted their careers.
More info →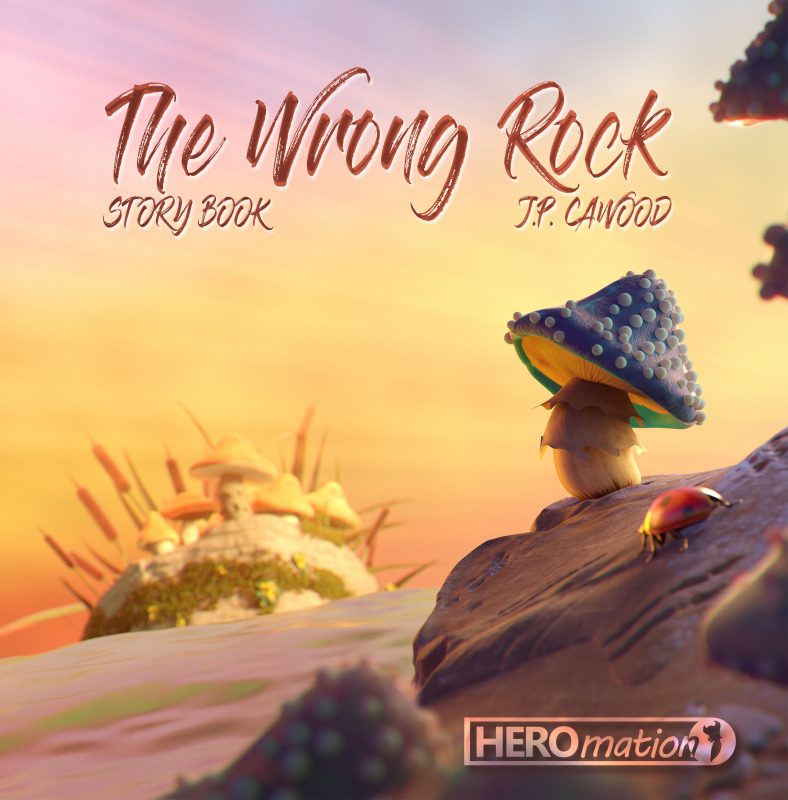 This is a fantastic tale of the pure of heart overcoming bigotry. Anyone who's experienced, sexism, racism, ageism, political or religious persecution will relate to this story. A character who's passion is unlike the people who he grew up around, discovers a place he can be himself, but faces enormous obstacles to get there. Along the way he exposes the futility of the other character's bigotry and bias and puts it all in perspective so that they can finally deal with the bigger issues in life.
More info →